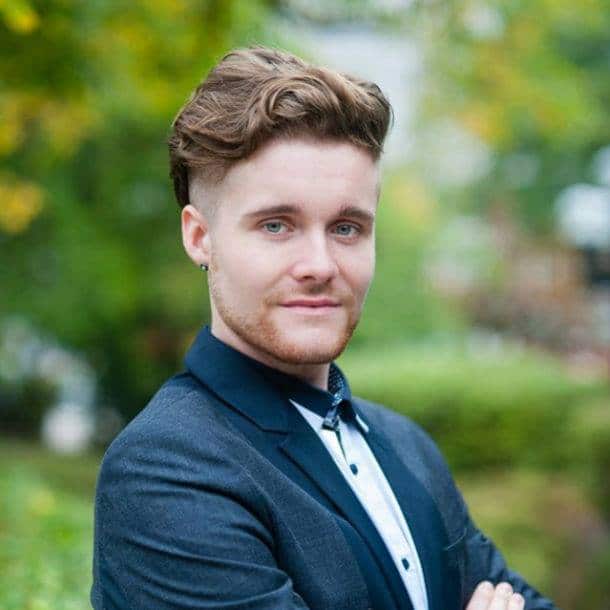 Bracebridge's own Daevyd Pepper, MFA, has organized and will be performing in Puccini's La Boheme, in Italian, with English subtitles. Brought to you by Opera Muskoka and Muskoka Chautauqua.
Cost: $35
Composer: Giacomo Puccini; Librettists: Luigi Illica & Guiseppe Giacosa
La Boheme premiered at Teatro Regio, Turin on February 1, 1896.
Puccini based La Boheme on Henry Murger's 'Scene's de la view de Boheme'. Set in four acts it is a story about student life in Paris's Latin Quarter in the mid-1800's.
Act 1 opens in an typical Bohemian attic studio where we find Rudolfo and his three friends, with no heat and little food, sharing their impoverished life on Christmas Eve.
Act 2 opens on a square in the Latin Quarter surrounded by many shops and a cafe. The students have come to the cafe to celebrate Christmas Eve amid the throngs of people in the square.
Act 3 opens at the toll-gate on the road from Orleans into Paris. A snow-covered landscape finds the ailing Mimi struggling to reach a tavern where Marcel and Musetta are enjoying the gaiety of the season.
Act 4 opens once again in the studio where the four friends have gathered to commiserate with each other over their poverty stricken lifestyle.