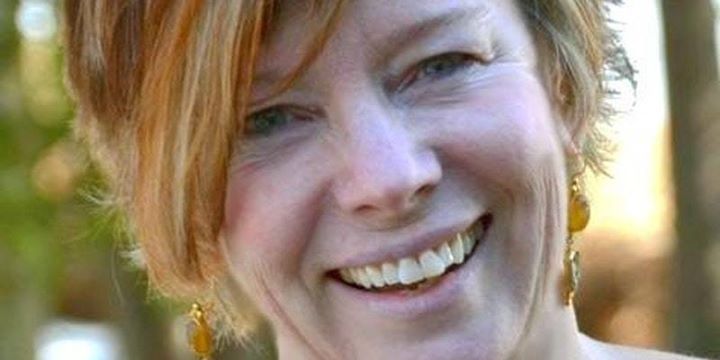 Price: $65
Material covered will include:
the difference between an autobiography and a memoir
how to determine your readership
a format for accessing your memories
the difference between the creative and the editorial process
several interactive exercises
how to organize your work into a finished presentation for your family, an agent or a publisher
a series of take-home exercises to keep up the momentum gained in this workshop
No experience necessary!
Susan Lynn Reynolds is a writer, teacher and practicing psychotherapist. She teaches writing through workshops in the community, in college continuing education programs, and in social services settings. She writes and has won awards for her YA novel, short stories, poems and non-fiction.